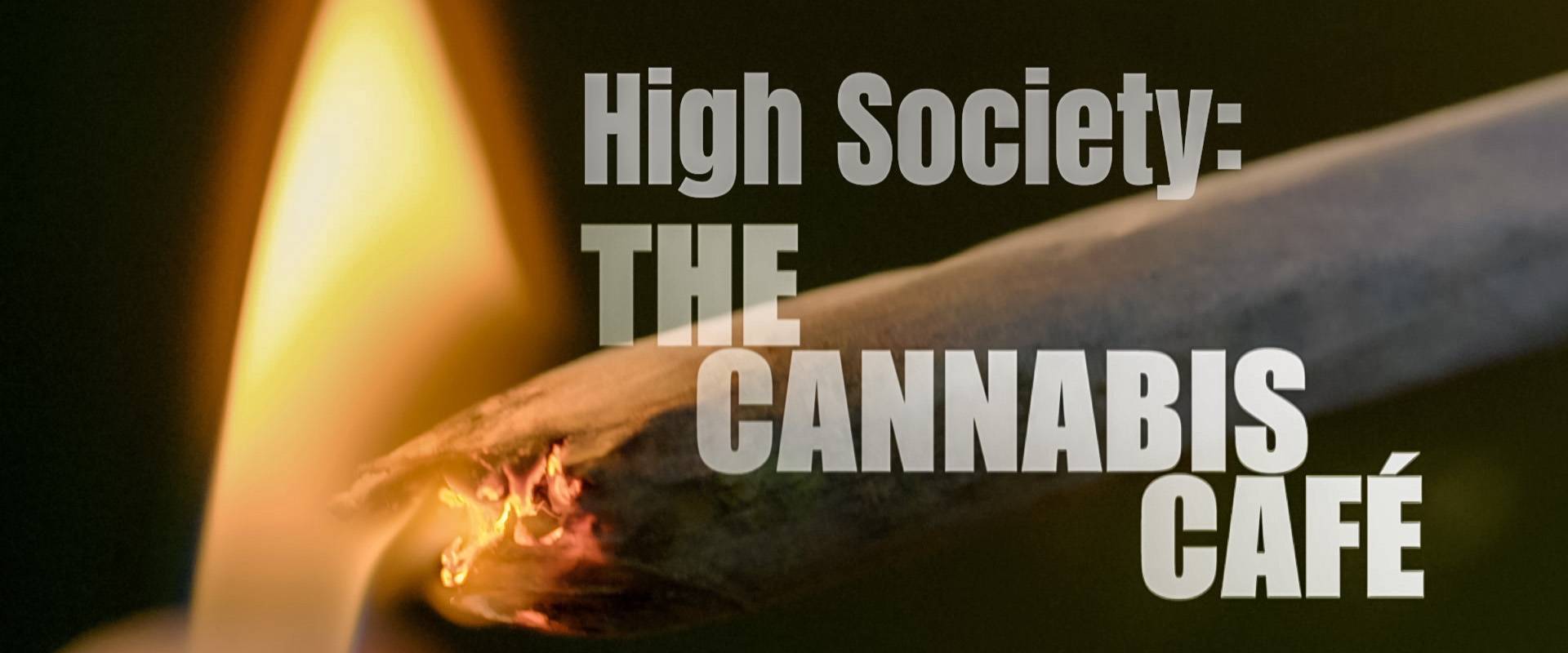 High Society: The Cannabis Café
We all have highs and lows in relationships. Whether with our parents, spouses, friends or children, we find that sometimes opening up is harder than we realized, and we need some help.

Enter Marijuana!

High Society: The Cannabis Café is a factual entertainment format which takes place at a contemporary Dutch coffee shop and fills it with fascinating people and stories and cannabis fumes to offer an extraordinary window into the human condition.

Every visitor will have a clear and heartfelt motivation for trying the high, whether they're looking for a peaceful way to settle a dispute, hoping to take the sting out of a surprising revelation or simply looking to strengthen an existing bond.
Genre(s)
Documentaries / Unscripted
Director(s)
Paul McLean
Producer(s)
Jaclyn Parry
Running Time
2 x 60' mins
Writers
Jaclyn Parry, Paul McLean
Status
Completed
Country
UK
Year
2019