FAST Channels
Booster has now launched 9 FAST channels in the US, CA, UK, EU, AU. These are: Cops, Cops En Espanol, Jail, Strongman Champions League – English and German versions, Conflict, Crime & Punishment, Emergency!, Irish Eyes TV. Our channels are distributed on tier 1 and 2 FAST platforms/ Connected TVs/ Apps such as Samsung, LG, Plex, Local Now, Rakuten, Xumo, Sports Tribal, TCL, and many more.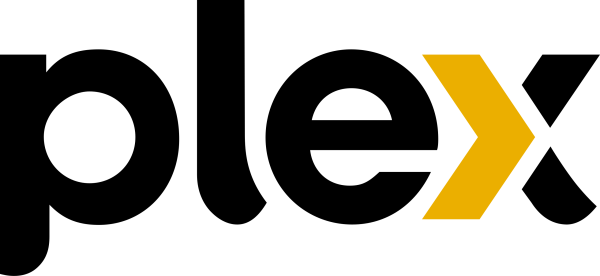 COPS
The original reality ride-along series and pioneer of the unscripted television explosion, takes viewers coast to coast, on the front lines with the men and women of American law enforcement — where the action is visceral, unpredictable and as real as it gets.
Strongman Champions League
The Strongman Champions League is the premiere and largest international Strongman competition. English and German language feeds available.
Crime & Punishment
Dedicated to programming encapsulating thrilling criminal mysteries and investigations, detective work, and the judicial process including jail-time.
Emergency!
Dedicated to non-scripted reality TV programming featuring first responders, the emergency services including the police, fire, ambulance, air ambulance, coastguards, as well as survival stories.
Conflict
Conflict features programming about the historical events where military and political conflict has arisen in human history, and the people, machines, espionage involved in them.
Irish Eyes TV
The number one destination to watch high-quality Irish film and TV content worldwide
JAIL
From the producers of COPS, JAIL gives viewers a front row seat as recently arrested suspects face entry into the US criminal justice system.
COPS EN ESPANOL
The original American law enforcement reality ride-along series is now available in Latin American Spanish.