About
Rights Booster ('Booster') is a content distribution business built to promote the interests of rightsholders in a changing broadcasting world.
We provide a VOD/ FAST Distribution Service to enable rightsholders to efficiently monetise their catalogues on these platforms; we distribute 1000's of hours of programming across all genres.


We launch, manage and distribute FAST channels both wholly-owned by Booster and in Joint Ventures with rightsholders.
Booster was founded by Mark Benmore, former Kew Media SVP Sales & Head of VOD. He has extensive experience across linear and non-linear platforms encompassing rights in all genres and territories. Reflecting demand for content in today's market, Booster offers distribution both to major video-on-demand platforms and FAST channels/platforms in key markets.

Booster has supply contracts with over 50 major VOD and FAST platforms.

We are distributing 1000s of hours of films, documentaries, unscripted series, sport, drama & comedy series. To date we have published 10,000 hours of content, from producers, distributors, sales agents, and a European Studio.

Booster has now launched 7 FAST channels in the US, CA, UK, EU, AU. These are: Cops, Strongman Champions League, Bigg TV, Conflict, Crime & Punishment, Emergency!, Irish Eyes TV
Our channels are distributed on tier 1 and 2 FAST platforms/ Connected TVs/ Apps such as Samsung, LG, Plex, Local Now, Rakuten, Xumo, Sports Tribal, TCL, and many more.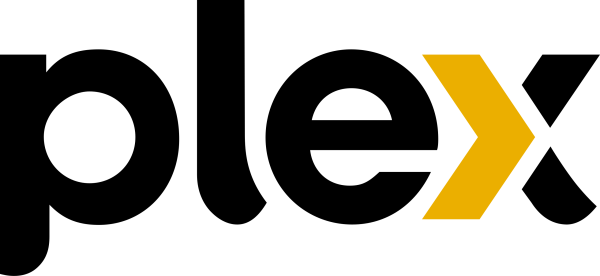 In 2020, Booster completed its first capital-raise attracting investment from private investors and has signed a partnership deal with one of the market's key emerging TV distributors, Rocket Rights, a company comprising a highly experienced team, led by Matthew Frank, former CEO Zodiak Rights (formerly Banijay Rights). Rocket offers the most competitive commission rates available in the market.

In 2022, Booster was able to undertake a further raise attracting additional investment from private investors to expand the FAST business.

Together, Booster & Rocket offer you a 360 degree distribution service capable of exploiting ALL your content rights at the lowest cost.

For TV broadcast buyers and VOD platforms, we offer compelling titles including brand new high-concept series, acclaimed feature documentaries, sports series and leagues, big budget new film releases, and 1000's of hours of catalogue programming